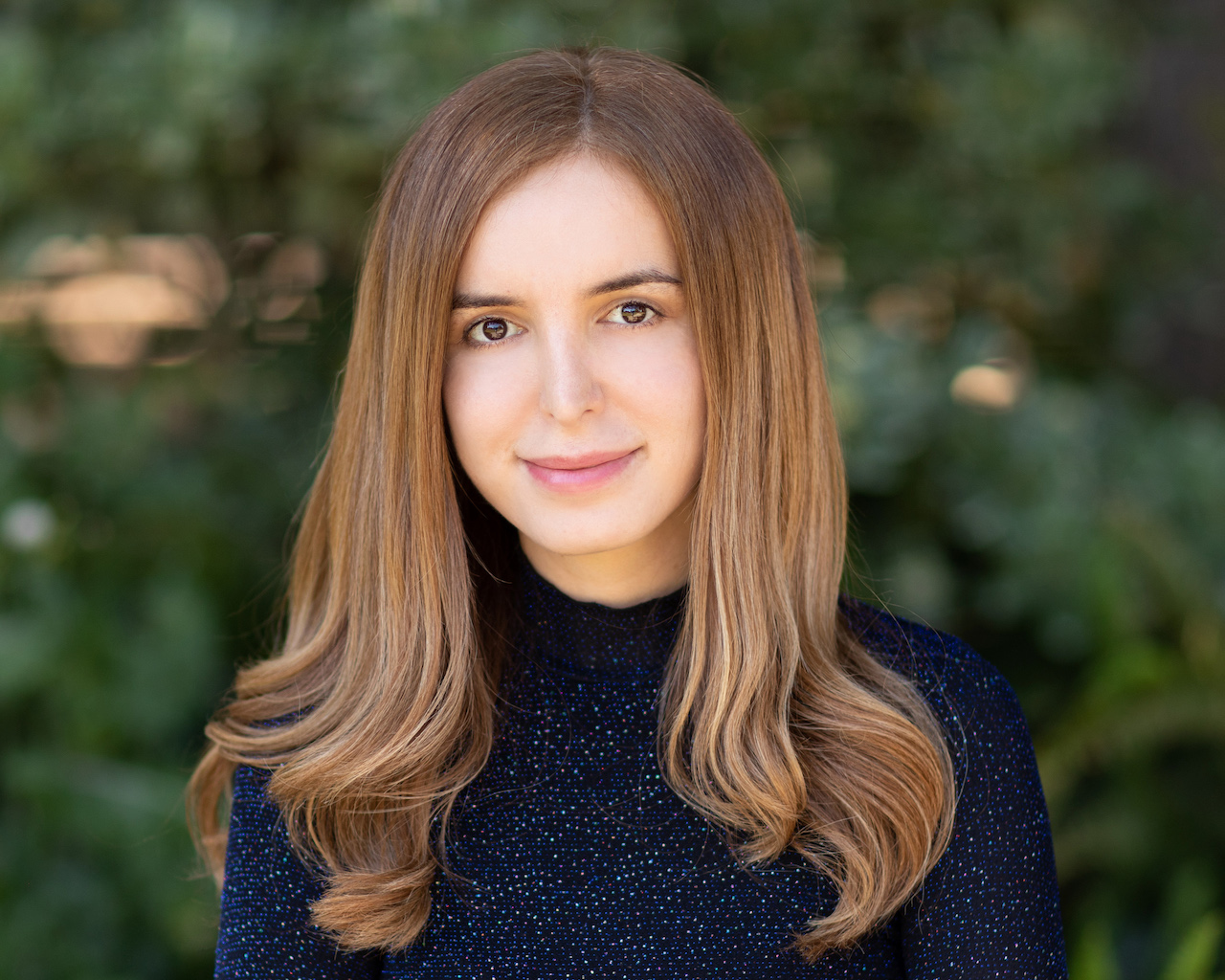 I am a member of technical staff at Anthropic. My research focuses on advancing the capabilities and reliability of large language models. Prior to Anthropic, I was a staff research scientist and manager at Google Brain. I co-founded Google Research's ML for Systems team, researching automating and optimizing systems and chip design through novel learning-based methods. Our work on deep reinforcement learning for floorplanning optimization has been used in multiple generations of Google's flagship AI accelerator (TPU).
I have worked on a diverse portfolio of AI and Systems research projects, with publications in Nature, ICML, ICLR, NeurIPS, UAI, ASPLOS, SIGMETRICS, DAC, DATE, and ICCAD.
I have received a number of awards, including the MIT Technology Review 35 Under 35, the Best Ph.D. Thesis at Rice University's ECE Department, and a Gold Medal in the National Math Olympiad in Iran. My work has been covered in various media outlets, including MIT Technology Review, IEEE Spectrum, The Verge, Times of London, ZDNet, VentureBeat, and WIRED.